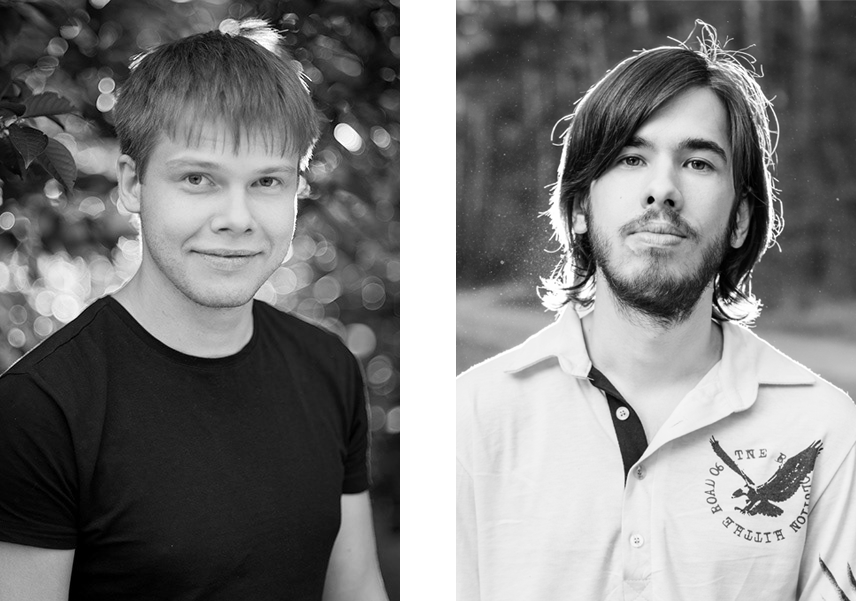 Hi dear.
Our names Maxim Kutsenko and Kutsenko Dmitry
We do of 3D-graphics since
2005
We love our work, because every day it is possible to find something new and interesting to be able to creatively develop and improve.
We are looking forward
to work
on interesting
,
creative,
conceptual
projects.
Thank you